21 Apr 2013 3 Comments
0 Trackbacks
0 Pingbacks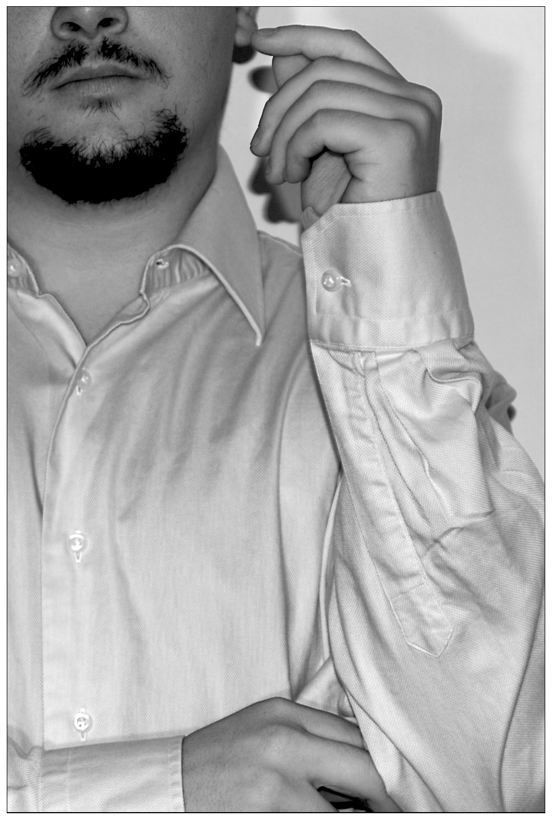 Interview with Anthony by Trish
"I want to tell my story" Anthony said.
I had just finished my presentation about storytelling and he was the first person to show an interest.  We tried to figure out a time to meet when it was suggested we meet now.  I was taken aback but did my best to let go of wanting to control my schedule because when someone wants to tell their story, you need to seize the moment.
Anthony and I went to the back of the centre and sat so I could look directly at him as we talked.  He appeared to be quite relaxed in his seat as I was trying frantically to find some kind of writing instrument in my oversized hippy purse.
Without warning, he started his story.
"I've experienced all kinds of abuse" he said.  "Sexual, neglect, verbal…"
read more