Never count yourself out because other people will. ~ Deborah

In this 15 minute interview, Deborah talks about her experience with depression and how her last low moment, led her to more purpose in her life and her career.
Deborah shares with us:
the circumstances that started to fall apart and how she found herself not liking who she was
the attitude and expectations of her friends and family
her wandering phase; trying to find the right course for herself
the details around her wake-up call
her experience with stigma
how her life and relationships shifted through recovery
insightful advice that is invaluable to everyone
What do you think?
We would love to hear from you in the comments below…
What has been your experience with depression? What was your wake-up call?
Do you have any questions or feedback for Deborah?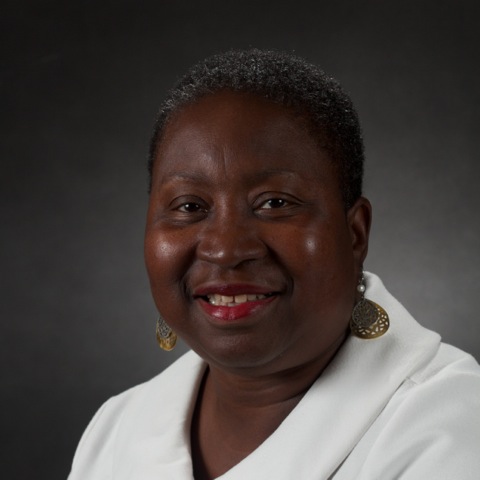 Deborah L. Parker is a speaker and author who sees herself as using the wits and gifts that God gave her to help others professionally and personally. She is a person of faith, having been raised by a determined single mother in the home of her wise grandparents, who planted the importance of a strong belief system in her. Deborah's career life has taken her to positions in the army, corporate companies and now she owns a leadership and personal development company, The DPJ Training Group. Along the way Deborah has encountered various setbacks in her family, career, health and relationships, but God has seen her through. Putting all of these experiences together, she published a motivational memoir last year entitled, "Navigating Life's Roadways: Stories of Insight from My Odyssey and Inspiration for Your Journey", which has been well-received by many readers of all backgrounds. She shares a lot about her personal history in this book, to include honoring the memories and lessons from her family, local and national heroes that provide her a sense of identity and strength.